Hotel Gurnatsch
Holiday for families

Apparthotel Gurnatsch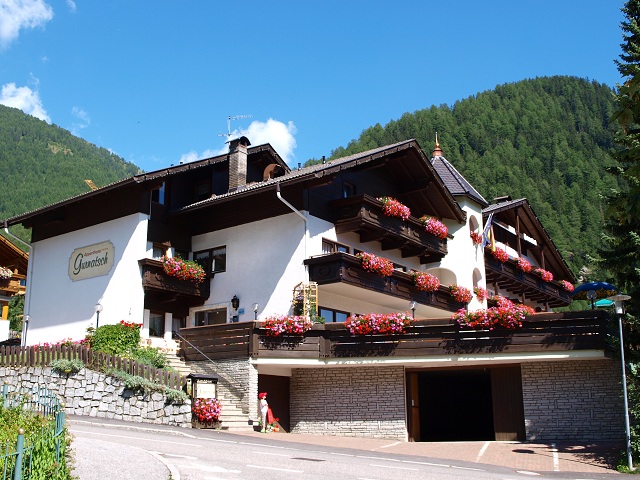 Hotel Gurnatsch
Our calm and family business delicate with much sun, is central convenient with direct entrance to the new ski roundabout "Gitschberg - yoke valley". Here the day can be enjoyed apart by haste and hecticness. The small Wanderparadies lies on 1.350m.
Numerous ways and steige leads on far Almen. Old farmer and mountain yards invite to a turns. Friendly landlords know like one after a arduous ascent hunger and thirst satisfy.
In the winter the family skiing area offers its attractions to all age groups. Leave yourselves from far runways, professional ski teachers, fairy tale parks, Rodelbahnen, Langlaufloipen and snow-covered winter moving ways charms. Also for the necessary Après ski one ensures.

Spielwiese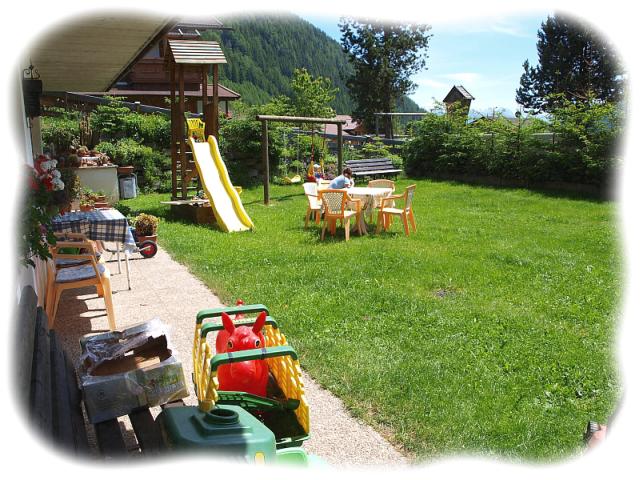 Terasse